The Government Affairs Department focuses its Grassroots Program on educating, registering, and mobilizing members via four communication channels: worksite action, door knocking, phone banking, and local union publications. Together, we can inspire members to stand up for issues affecting working families, communicate with elected officials, and vote for labor champions.
What you should know:
The IBEW Constitution, Article XVI §3 states that every local union shall have a registrar, and Article XVII §1(e) sets forth the registrar's duties. However, a local union is not limited to just one registrar; depending on the size or structure of the local, it may be more effective to have multiple registrars.
Registrars are responsible for informing and communicating with members about the importance of political action. The IBEW is committed to providing the resources to help registrars carry out their roles. The registrar center is secured and available

only

 to registrars, district and state political coordinators, and administrators.
Click here to login to Local Connections to manage your Registrars.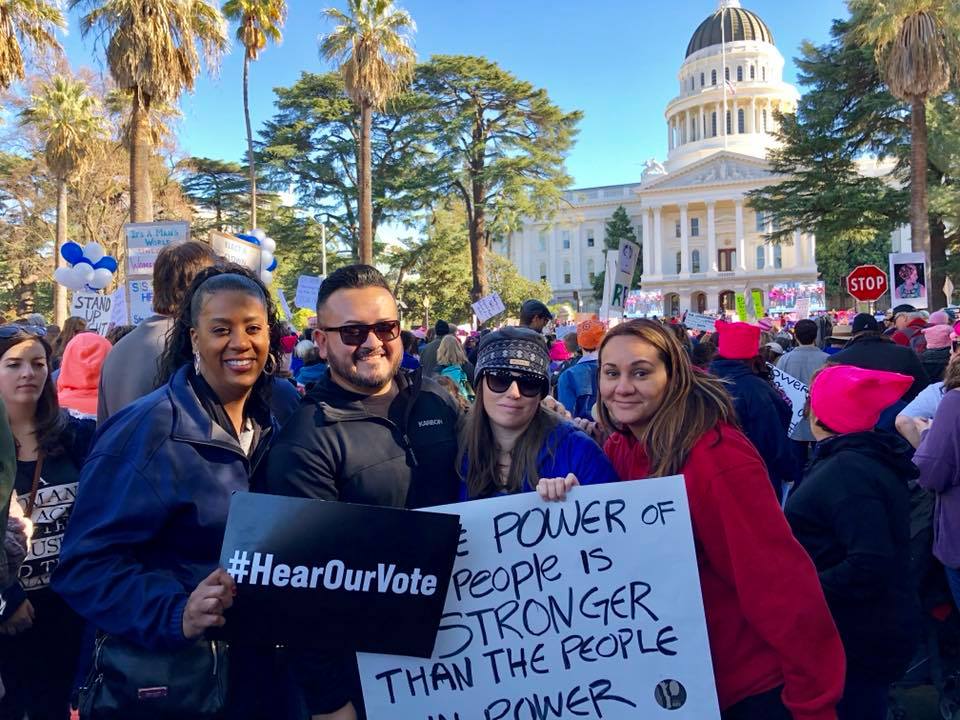 2024 General Election: Get Out the Vote (NEW!)
View and download your state's 2024 General Election: Get Out the Vote one-pager by selecting your state below. Each one-pager includes state-specific voting information, such as voter registration deadlines, early and absentee/mail-in voting ballot deadlines and procedures, and ballot submission deadlines.
2024 Primary Election: Get Out The Vote (Coming Soon)
2024 Voter Registration Project (Coming Soon)
Resources
Help grow voter registration among rank-and-file members and amplify your local union's position on candidates and current local, regional, and national issues.
Visit the AFL-CIO for grassroots tools.
Contribute to Our Efforts
Support our commitment to improving the lives of all IBEW members by contributing to our efforts to promote IBEW education, advocacy, and public policy.